our products
We deals cubical home automation, the company which develops, designs, manufactures and markets our product.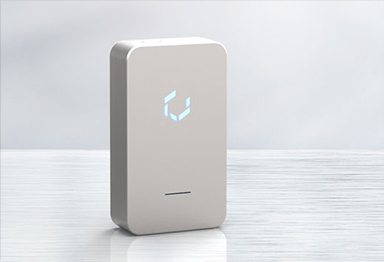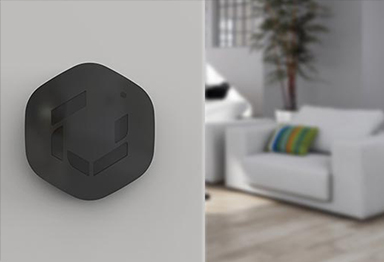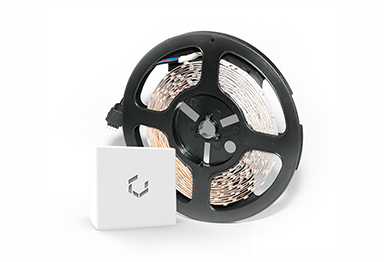 Home Automation
Indigenous cost-effective hardware with patented circuit designs.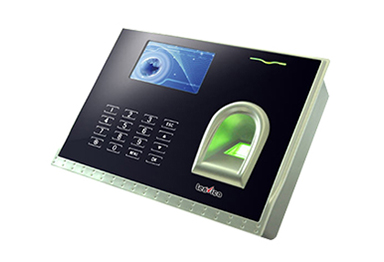 Security and Surveillance
Nexway , do everything needed to ensure the quality of protection you and your family receive is of the highest caliber.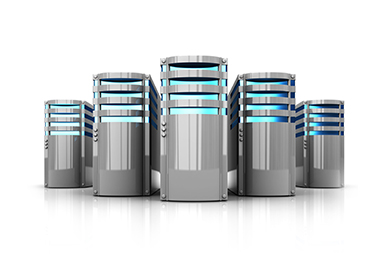 IT Infrastructure
High-performance network solutions and services that help you connect to greater business value.